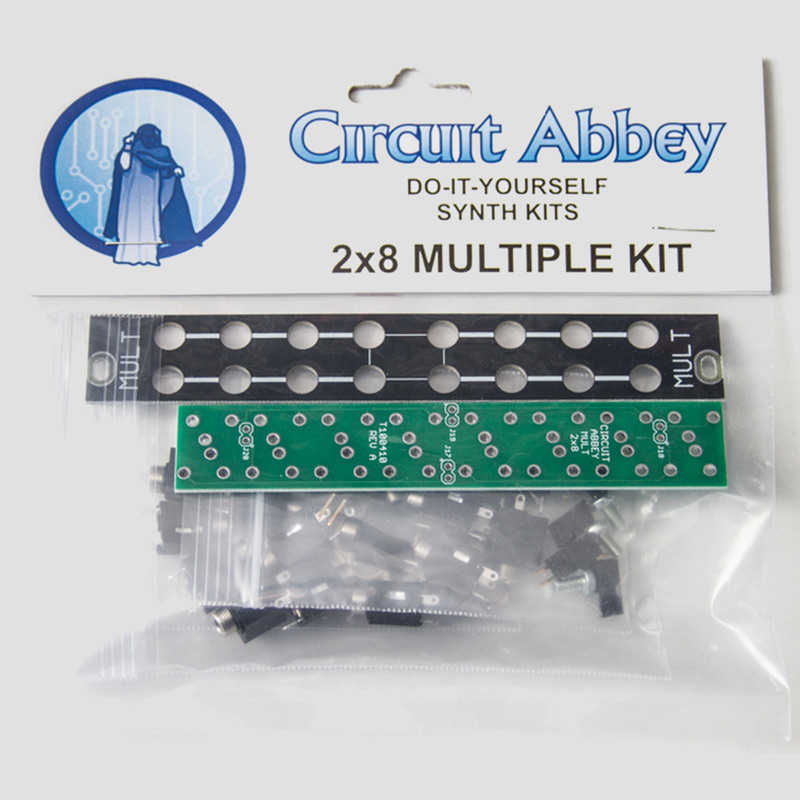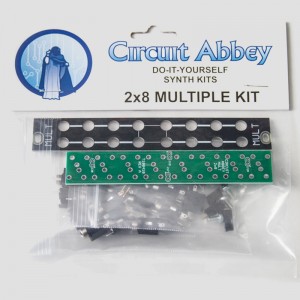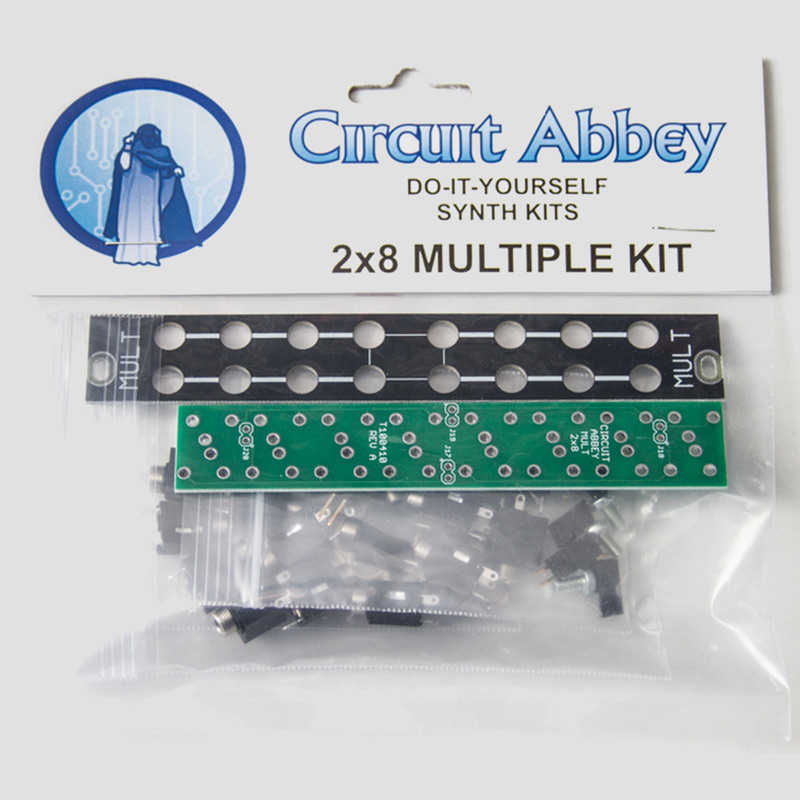 We have new kits to suit all price ranges and abilities this week.
First we have the Circuit Abbey '4×4 Mult' Kit. This is the perfect kit for beginners. It's simple and quick to construct, inexpensive & doesn't require any special tools;  just a soldering iron and solder.
… and at last we have a restock on the TTSH 'Rare Parts Kit' and also the 'Synth Tech' style knobs, which are now cheaper and have bulk discount options.