8th July 2020 – We are now taking orders on almost our full inventory and shipping to USA, Canada, Israel and Europe (with the exception of Bosnia and Russia). The next phases open up sales to Australia, New Zealand, Russia, South Africa, Japan and South Korea (see the animation below). We are limiting the total amount of items in the cart to ensure our staff can work in a very safe and steady way. We know this is frustrating, it frustrates us too! We need to work like this to ensure the demand doesn't outstrip our capacity to work safely and so we can constantly develop our response to the pandemic.
5th July 2020 – News! – Cart limit upgraded to 185 items!
QUESTION: Hey THONK! When will you start shipping to Australia, New Zealand, Russia, South Africa, Japan, South Korea etc…
ANSWER: As soon as North American orders (WAVE 8) drop to a level where we can cope with another influx of customers!
WE ARE CURRENTLY ON WAVE 8 OF OUR SHIPPING ROLLOUT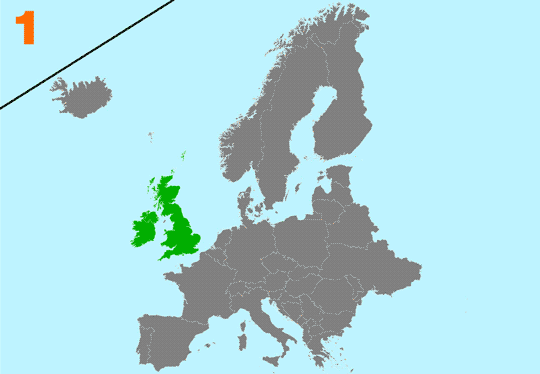 PLEASE DO NOT PANIC BUY! – There is no need and it only reduces our capacity and sustainability.
Orders made now will ship within 2 weeks and we expect to continue on that basis. We will also continue to provide customer service, build advice and all the regular remote services we normally provide during this time.
You still have access to your purchase history and build document links etc. If you can't find a product you've ordered previously then look through your old orders here. Remember you can always find any products we normally stock by using the search bar at the top or bottom of the page or here. You can also see a full list of Brands here, but notice we are not currently selling the majority of products right now.
If you have any questions please hit the contact link at the top of the page.