Description
All PCB sets include the Micro SD Card slot component FREE
This is not a full kit, if you want a full kit go here.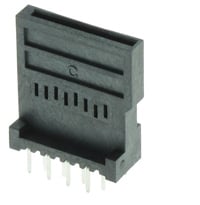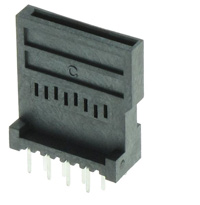 This is the only hard to find component required for Chord Organ. Note you still need to purchase an MicroSD card! The very cheap $1 type cards are not worth the trouble they will cause you, we highly recommend SanDisk MicroSD cards. Easily available from any camera or computer stores, eBay or Amazon etc.
The options available for the partial kit are:
4hp Eurorack Panel
Switch (7 different button colours)
Teensy 3.1 – Built by PJRC in the USA
2 x Black Davies 1900h Clone Knobs
2 x Alpha Vertical 50K Linear pots
4 x Thonkiconn jacks
Latest Software and web configuration page here – http://www.polyfather.com/chord_organ/
NOTE – you need to purchase a MicroSD card and a Micro-B USB Cable elsewhere to set up this module. The Micro-B cables are the smallest type shipped with Kindles and many Android phones. You also need a card reader to write files to the SD card, many laptops and desktops already have them built in now. – Read the setup and build documentation here.