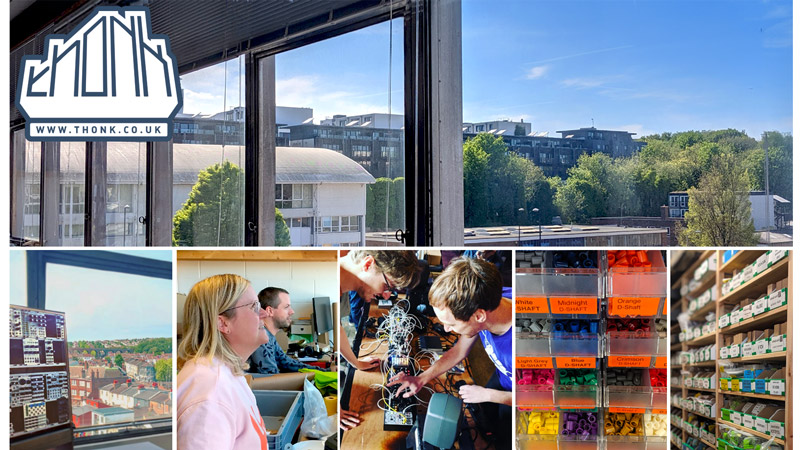 1st March 2021
We anticipate having 1-2 vacancies in 2021. These are 5 day a week, full-time, in-house positions and will be open to UK residents only. Remote work is not possible.
We don't do unpaid or low paid internships, we are a Living Wage employer.
Use the form below to be informed of any new job opportunities at Thonk in 2021.