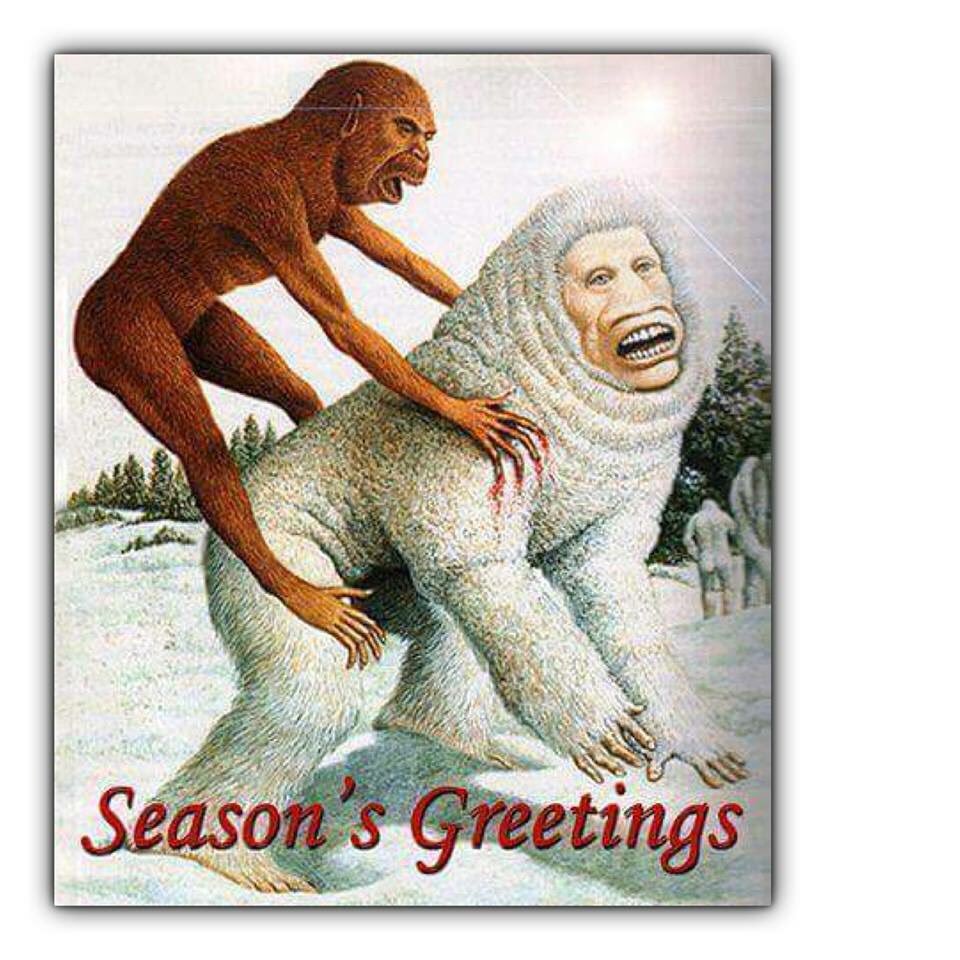 Here is some information on our Christmas and new year opening times. Our email support is now closed until January 3rd and we probably won't be on social media much until that time either.
We are shipping the morning of December 24th, then the 27th and 28th. Service resumes as normal on January 3rd.
It's free shipping on all UK orders until the end of December too.
If you are managing to take some time off in the next few weeks we hope you have a peaceful and synthetic time. We are looking forward to serving up lots more awesome modular stuff in 2019!
PEACE