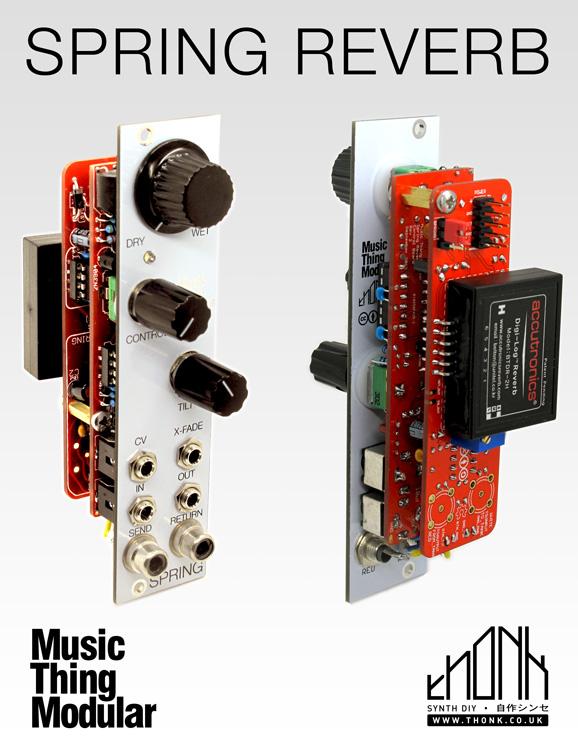 TTSH -> Go here
For the latest stock hit NEW PRODUCTS.
Thonk is here to sell you DIY modular synth goods. Panels, PCBs, kits, knobs and lots more. We are based in Brighton in the UK.
We are gradually adding to our inventory over time and mainly focussing on the Eurorack format, please do tell us what stuff you'd like to buy.
The first kits available were the Thonk 'AT-AT-AT' passive triple attenuator and the Music Thing 'Turing Machine' Random Sequencer module.
We have some Synth DIY essentials, Davies 1900h Clone knobs (a high quality design with metal insert) and 'Erthenvar' style vertical 3.5mm jacks.