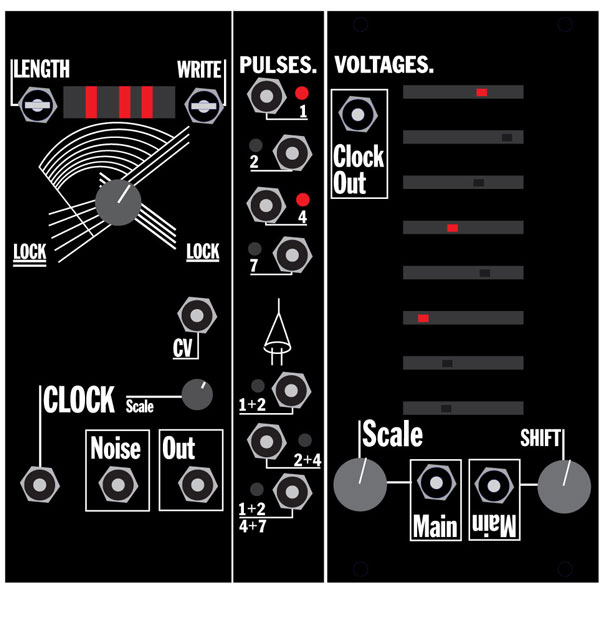 The Turing Machine Voltages and Pulses expanders are in stock. Voltages is already almost sold out, but It'll be back on sale at the end of July.
I've decided that from now on, once a product comes into stock I'll give people who have signed up to the wishlist for that product a grace period of at least a couple of hours to order… before I announce it publicly on Friendface and Twitter etc.
Also in stock, Thomas White LPG PCBs, Make: Analog Synthesizers book, Black Davies clone Knobs and Blue Banana plugs.