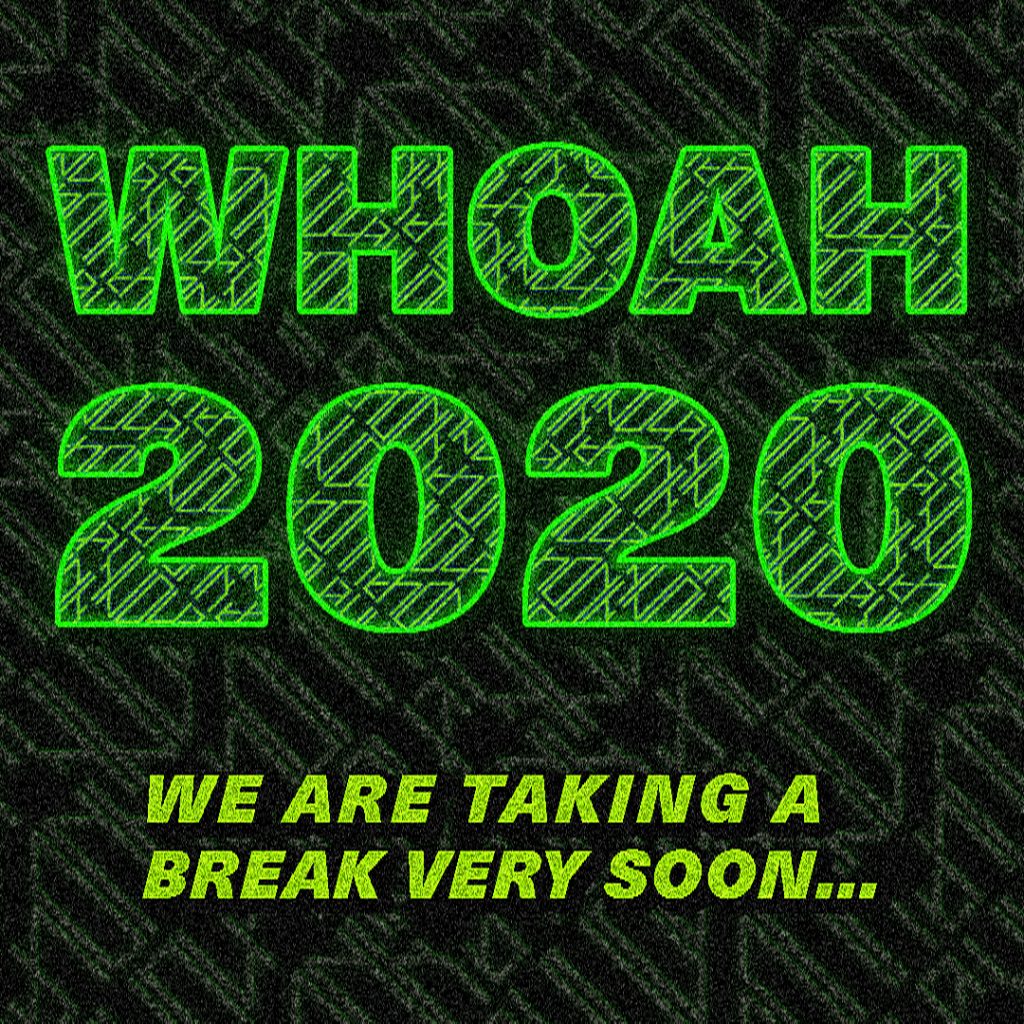 Hey, we are closing until 2021 soon and this is our final post for 2020. Thanks so much for your support and custom this year. It's meant a lot… March 2020 seems like about 18 months ago!
Unlike previous winters, and as announced back in November, we've decided to actually close completely to international orders for a period before Xmas and over New Year to take a proper break and so our return to work in January isn't too insane.
We will stop taking new international orders soon so we can reliably ship everything before Xmas eve, therefore we can offer no promises on how much longer we will stay open in 2020 from the date of this post.
It depends on the order volume. If we get overwhelmed with orders we might close as early as 16/17th December to concentrate on shipping the remainder.
See you in 2021 and happy new year! If you celebrate Xmas then have a great one!